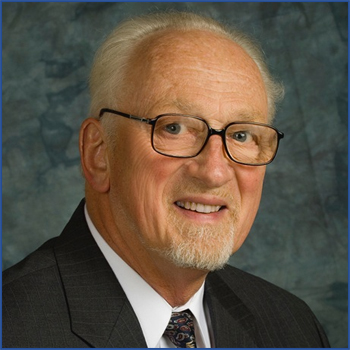 Dr. David Jenkins
Introduction to Clarifier State Point Analysis

This presentation builds the foundation for understanding the process variables in the operation of Secondary Clarifiers in a biological Activated Sludge treatment design. In particular the inter-relationships of the Clarifier process variables are quantified. The Clarifier State Point Analysis is examined from 2 perspectives: Solids Settling & Solids Thickening. Process control adjustment strategies are derived from various results of the State Point Analysis. The value of the State Point Analysis tool is interactively demonstrated for achieving quantified process control of Secondary Clarifiers.


Introduction to Clarifier State Point Analysis
Segment 1 | 25 Minutes
Segment 2 | 26 Minutes

Downloadable Material Included!