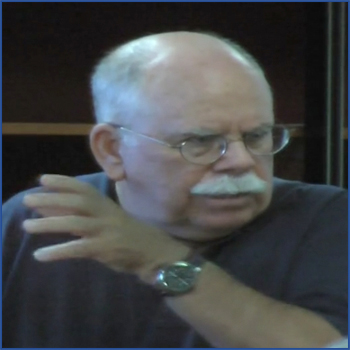 Dr. Lial Tischler
VOC Emissions and NESHAPS Control

This presentation covers Volatile Organic Compounds, Benzene, and Air Quality control. NESHAPS compliance regulations are condensed and reviewed based on frequency of concern. Various treatment system designs are reviewed from both a compliance and an economic perspective. Experimental Design and Treatability Study criteria are examined. Appropriate testing protocols for both compliance and process control are reviewed. Several real plant examples and case histories are illustrated.


VOC Emissions and NESHAPS Control Course Details
Segment 1 | 31 Minutes
Segment 2 | 33 Minutes

Downloadable Material Included!