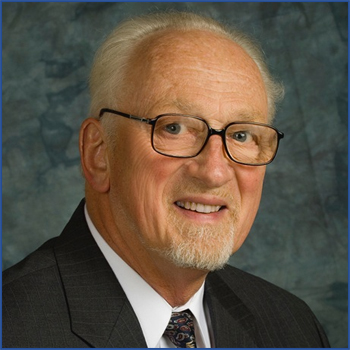 Dr. David Jenkins
Microscopic Techniques for Process Control

This presentation builds a solid foundation in learning how to use the Microscope as a biological wastewater treatment process control tool. Interactively covered are Microscope Operation & Maintenance, Microscopic Slide Preparations & Stains, Series of Pertinent Tests, Test Procedures, Identification of Strains, Interpretation of Test Results, and Relationships of Test Results to Process Control Adjustments. Protozoa, Zooglea, Filaments, and Floc-Formers are examined. Polysaccharide secretion is addressed.


Microscopic Techniques for Process Control
Segment 1 | 44 Minutes
Segment 2 | 25 Minutes
Segment 3 | 25 Minutes

Downloadable Material Included!