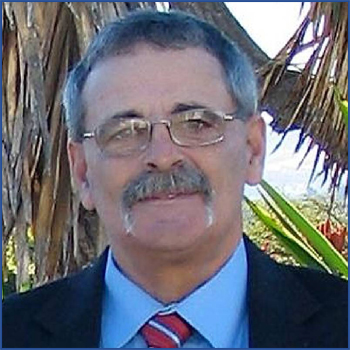 Mr. David Kujawski
Predictive & Definitive Biokinetic Modeling

This presentation covers the application of the most advanced process control tools for Biokinetic Modeling. Practical use of Biokinetic Modeling tools in an Operations setting are examined. Procedures for determining full-scale plant Biokinetic Constants are presented. Interpretation of Biokinetic Constant data is explained. Software adjuncts for these tools are demonstrated. The Gaudy Model is featured, along with The Lawrence & McCarty Model. Case histories of modeling projects are reviewed.


Predictive & Definitive Biokinetic Modeling
Segment 1 | 31 Minutes
Segment 2 | 28 Minutes

Downloadable Material Included!