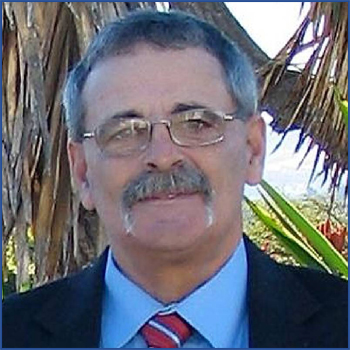 Mr. David Kujawski
Upstream Source Control and Wastewater Reuse

This presentation explores critical considerations for the implementation of Source Control as a process control tool for the central WWTP. Early Detection of "off- spec." influent as well as efficient Diversionary strategy for such influent is addressed. Upstream Analytical Protocol to accommodate Source Control is reviewed. Specific Upstream Testing Methods are presented. Two upstream processes are focused on: Desalting & Sour Water Stripping. Reuse of certain wastewater streams as supply water is presented from both a compliance and an economic perspective.


Upstream Source Control and Wastewater Reuse
Segment 1 | 40 Minutes

Downloadable Material Included!