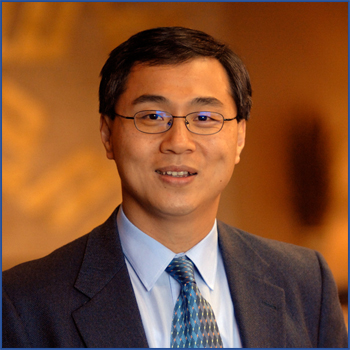 Dr. Jerry Lin
Process Modeling & Statistical Analysis

This presentation builds a foundation for understanding Biokinetic Theory & Principles. The value of using kinetic rate data across a wide range of parameters is interactively demonstrated. The practical use of Statistical Analysis as a process control tool across multi- variant platforms is examined. Experimental Design using Statistical Analysis is illustrated as a valuable process control tool. The use of Statistical Analysis as a pre-qualifying stage in the development of Physical Models in presented.


Process Modeling & Statistical Analysis
Segment 1 | 30 Minutes
Segment 2 | 31 Minutes

Downloadable Material Included!